News & Online Training
PL Vulcan Fire Training Concepts Online Training & News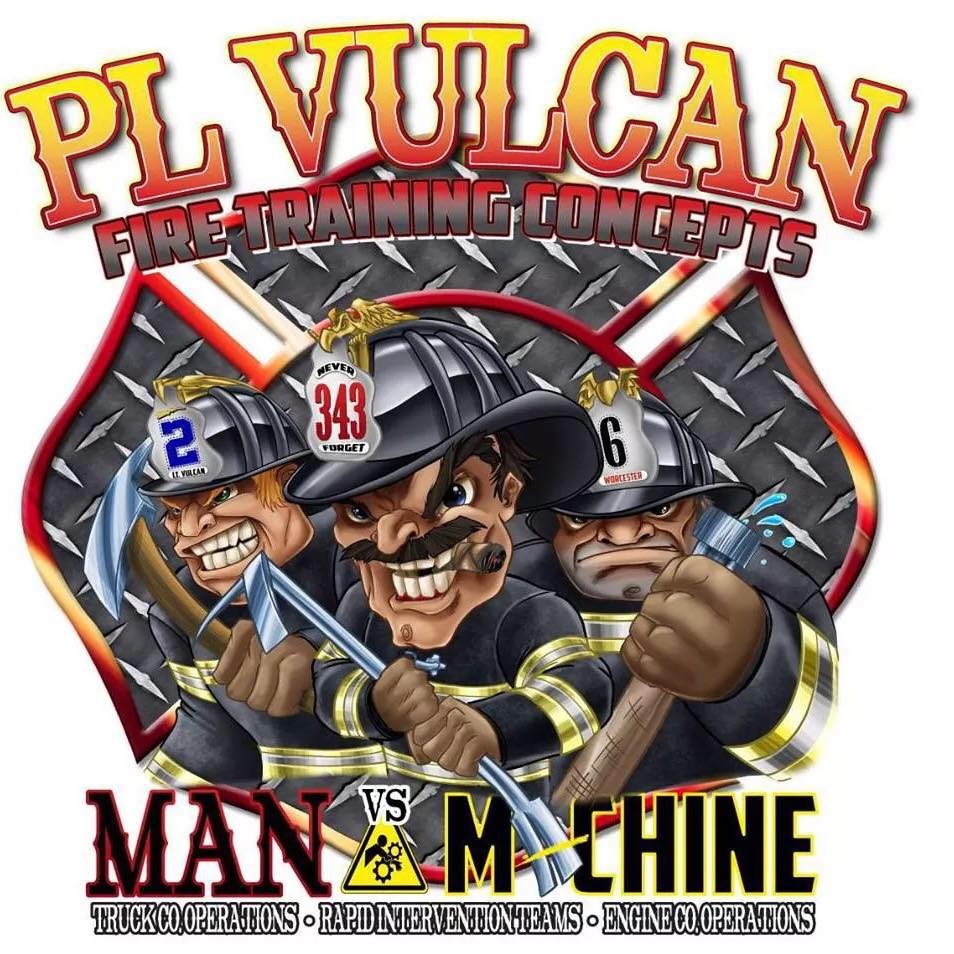 Newly updated on the website, "places where we have been" under Departments Trained. If you looking to schedule any type of class, see if we have been in your area! We follow the motto, "Have class, will travel!". The 2021 Class Schedule is up to date on the Schedule Tab. If youre looking to host a class we still have openi
These past few weeks have been busy for the boys of PLV. Starting the month off in Covington, then Travis, Texas, to Old Mystic, Ct. A few days were spent down in Ocean City, MD for the FOOLS convention and Spotsylvania, VA. Tonight our instructors did Ventilation and Forcible Entry Operations for the Long Hill, CT Volunteer FD. &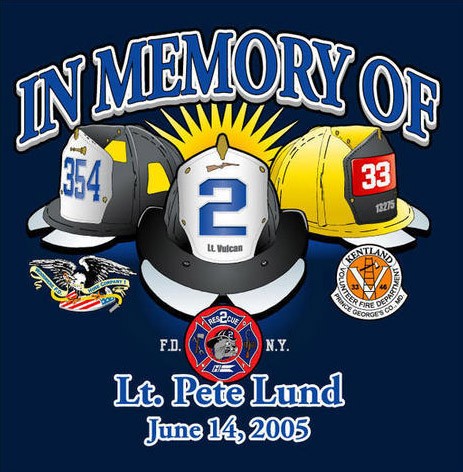 The recipients of the 2015 Lt. Peter B. Lund Memorial Scholarship presented to two high school seniors at Hewlett High School are Amy Park and Cole Kugler. Each is presented with a $500.00 scholarship this evening courtesy of PL Vulcan. Congratulations and Good Luck!
This past weekend PLV boys gave our man in machine class to the men and women of Leland Fire Rescue which is located just outside of Wilmington, NC. The Leland Fire Rescue department developed FD CPR, which is a life saving maneuver you can use on a firefighter who suffers from sudden cardiac arrest. Check it out....https://m.youtube.c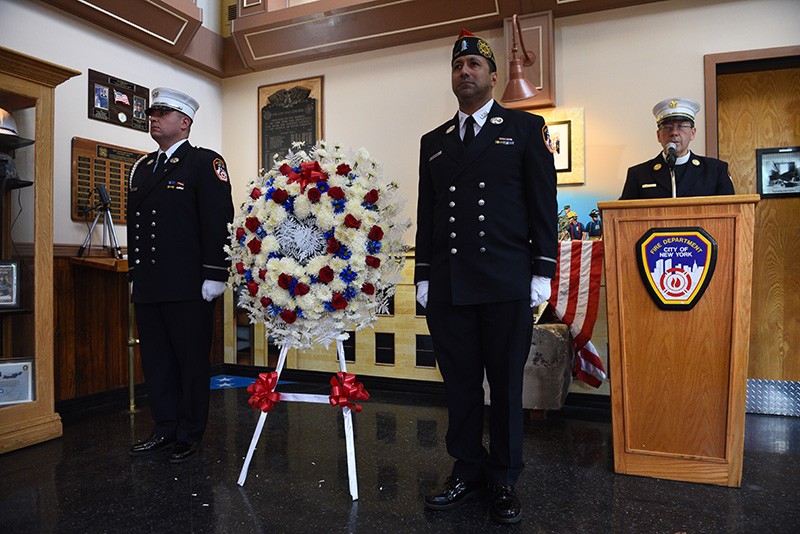 PLV would like to thank all our soldiers and veterans for keeping us safe and wish a Happy Memorial Day. PLV would also like to welcome aboard Lt. Tim Klett of FDNY's Engine company 88 who will be teaching our Engine Company Operations program. Welcome Tim!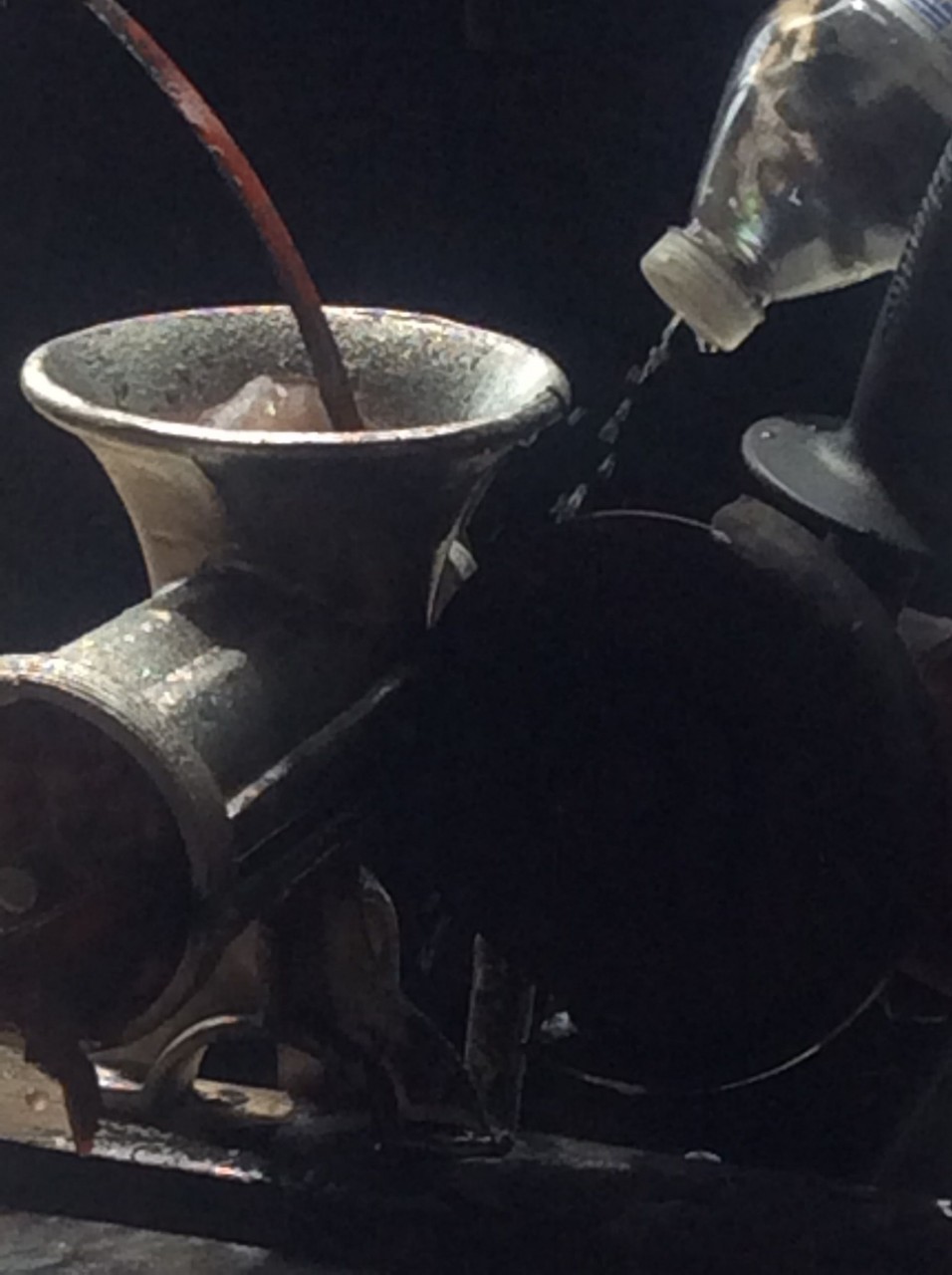 Over 40 students were trained this past weekend in the city of Staunton, Virginia. PLV's 2 day Man in Machine class brought firefighters from the city of Staunton and surrounding counties to the downtown firehouse for some great training. Even a city administrator whom oversees the Fire Department in Staunton came out and got dirty in o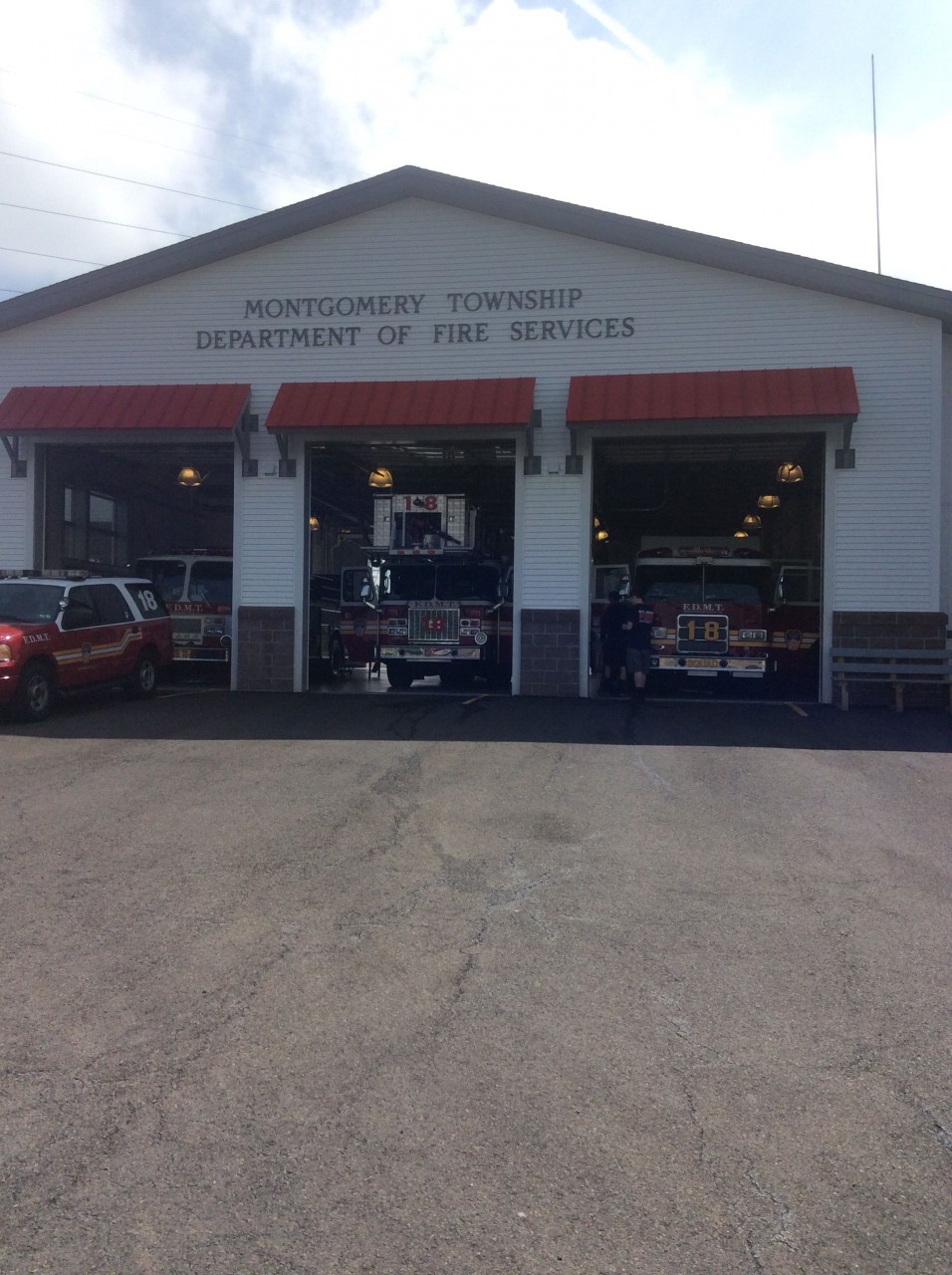 On May 9th the boys from PLV gave the brothers from the Montgomeryville FD our Man in Machine class. Over 20 students were trained in the one day class. A Special thank you for your hospitality to the men and women from Mongomeryville FD, and a legend, also our friend retired Brooklyn Dispatcher 120. "Saddle Up"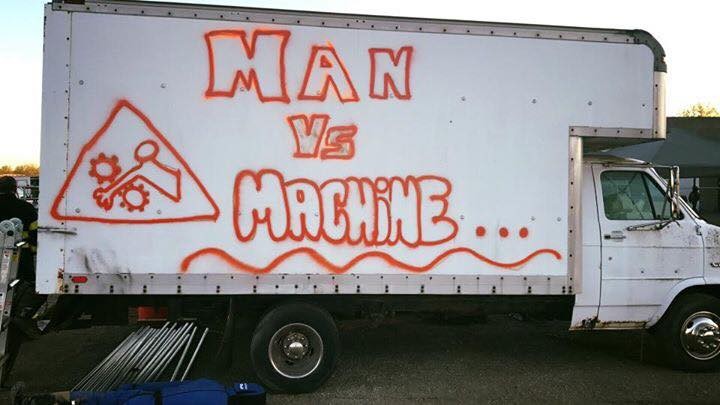 On May 2nd and 3rd PLV was invited back to do our Man in Machine class for the Pigeon Forge annual training seminar and trade show. Pigeon Forge, home to Dollywood, held their annual seminar at the Leconte center where over 20 students were trained over the two day class.
A big thank you goes out to the staff of FDIC and Penwell for having us back to Indianapolis for FDIC 2015! 255 students were trained in our 2 day HOT class, and many others in classroom presentations by Mark Gregory, James Sandas, and Pat Nichols. PL Vulcan keeping our students dry from the elements 2 years in a row.
Recently members of the Elizabethtown FD "74" conducted a drill on their Man in Machine skills they learned in our class. Thank you to Captain Ryan Myers for the photos!